Because We Care
Your privacy and comfort is our #1 priority at Nu/hart Hair. We have individual private rooms for consultations and services. We understand hair loss is a very personal and emotional thing to go through and we make it as painless as possible. Here is what some of our clients have to say……..
I absolutely LOVE my topper!
I absolutely love my topper. I've thought about getting one and I finally did. It matches my hair perfect. They are so helpful at Nu/Hart . So glad I got it. -Donna Markley
For years I have suffered…
For years I have suffered with the shame and embarrassment of my thinning hair. I finally made the decision to purchase a hair piece. I can honestly say that it was the best decision I ever made. I love it so much and it is so easy to care for. I can not thank Nina enough for all of her help and patience. Thank you so much- Judy DuBreuq
Your the best!
Thank you so much! I was nervous at first but I am so glad that I finally called. I wish I had done it sooner. My topper looks amazing and nobody has any idea that it isn't my hair! -Thanks for changing my life
Thank you Nu/Hart!
I have been coming to Nu/Hart Hair for almost a year now. I am very pleased with everything! They are all so nice and professional.I am so glad that this service is available. i have been struggling with thin hair all of my life. It used to take me hours to fix my hair each morning. Since I purchased my topper it's so much faster and easier and my hair looks better than ever. I also love the private styling rooms, since I am self conscious with out my topper it's so nice to be comfortable knowing strangers aren't going…read more →
Seriously thinning hair
Being in sales meant that I needed to feel confident about my appearance. In my late forties, I was struggling to continue to cope with my seriously thinning hair. Meeting with new clients, my mind was constantly on my hair: Were they looking at my face or at my thinning hair; was the bright light making me look even balder? It got to the point where I dreaded having to get ready for work. I couldn't just blow dry my hair and go; instead, I relied on a variety of hair products that promised to thicken my hair "instantly". I…read more →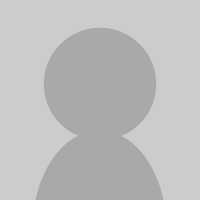 The Best
I've been to the rest and now I go to the best. I smile every time I have an appointment. I've never been disappointed as I've never been coerced to buy something I didn't need or sign a contract for another year. There are no contracts, No hidden cost. I can afford to look my best. Thanks Nu/Hart Hair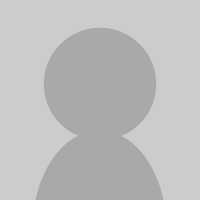 Truly changed my life
I am 41 years old and I suffer from hair loss. My hair has always been thin, but as I got older it became worse. I felt ugly everyday. Getting ready for work in the morning was a long emotional process that usually made me want to call off sick. My co-workers and my friends all have great hair. Normal hair? I would sit with them to eat lunch and listen to compliments directed towards other people and never myself. Eyes would shift away from me whenever hair came up in conversation. All I wanted to do was hide. It…read more →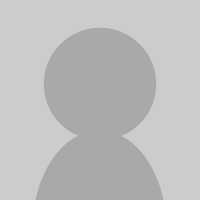 Chemo hair loss
Thanks for always being there for me, you both are so understanding and helpful. I think of you as Family. I remember walking in your shop during my lunch hour, because my hair was Falling out, due to chemo. Nina took me in to an Individual Room, I really liked how private it is at your shop, and how caring you are. Now, going through chemo a second time, made it easier Knowing I had NU/HART HAIR to go to, Thank You.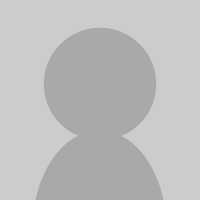 Found my self esteem
When I found Nina I found my self esteem. I do not go any where with out my hair piece. I tell people I've got it on and they don't believe me. It's so much like my hair. You just can't believe it. I just can't imagine not having it. Try it you'll love it!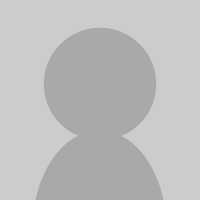 Diagnosed with Alopecia
Seven years ago I was diagnosed with Alopecia. I considered purchasing a human hair wig, but thought they were too expensive. I turned to the internet, where I purchased a series of synthetic wigs. Luckily, I found Nuhart and was able to have Nina fit, cut and style them for me. She did a tremendous job, and I often received compliments from strangers I met about my "hair." Recently, however, Nina and her staff gave me the opportunity to try a new human hair wig with a smooth cap. What a difference! The comfort, the natural appearance of my hairline…read more →